An Experienced Bankruptcy Law Firm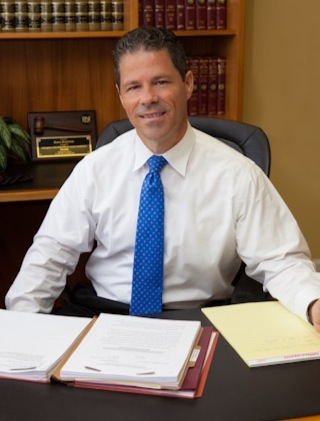 Our Miami Bankruptcy Attorneys Provide a Customized Solution for Every Client
go to site The Bankruptcy Law Offices of James Schwitalla, P.A. is committed to providing professional client service. We are professionals and we take our jobs very seriously.
mujeres solteras py Each client receives a customized and personal strategy designed to maximize debt relief while allowing the client to keep all or most assets. We take the time to learn about each client's situation and goals. Then we work to obtain debt relief, stop foreclosure and end creditor harassment.
In your case, our  Miami Bankruptcy lawyer, James Schwitalla, will review your financial situation, explain your options and answer your questions. Once you understand your options and decide on a Chapter 7 or Chapter 13 bankruptcy, our firm will file a bankruptcy to relieve as much of your credit card debt, medical debt, and tax debt as possible. The possibility of a better future for you and your family starts with exploring whether a bankruptcy is an option for solving your debt problems.