Bankruptcy is a federal court proceeding in which a trustee and a judge have great power over the financial life of a debtor that files for bankruptcy protection.  Bankruptcy is available to individuals, married couples, corporations, and limited liability companies.  Bankruptcy relief comes in various forms according to different chapters of the Bankruptcy Code.  That is why we refer to the different forms of bankruptcy as Chapter 7, Chapter 11, Subchapter V, and Chapter 13, because those different types of bankruptcy are described in those chapters of the Code.
There were 4,913 Chapter 7 bankruptcy filings in South Florida in the year 2022, which just barely outnumbered the 4,902 Chapter 13 filings in that same year.  Hiring an experienced bankruptcy lawyer in Miami, FL to seek bankruptcy relief is the best way to approach this very difficult task; it should not be attempted alone or with an inexperienced attorney.
Continue reading to understand if you can benefit from declaring bankruptcy.
When Is Bankruptcy the Only Choice?
Sometimes creditors can put you in a position where you have to choose between losing your home or filing bankruptcy; or losing your car or filing for bankruptcy; or suffering wage or bank account garnishments or filing for bankruptcy; or continuing to be dragged into court time and time again or filing for bankruptcy.  You only must file bankruptcy when the alternative is unacceptable.  However, in many situations, a person may choose to file a bankruptcy as the best of a number of alternatives.  Stopping foreclosures, stopping car repossessions, stopping wage or bank account garnishments, and stopping state court litigation are each valid reasons for filing for bankruptcy court protection to seek a fresh start to your financial life.
Following are some common situations that cause people to consider seeking bankruptcy protection::
   

Medical Events

: If you have suffered medical conditions that have reduced your income or you ability to work, or have saddled you with medical debt you cannot pay, declaring bankruptcy might be the best approach to dealing with your accumulated debt.

   

Divorce

: Divorces commonly cause a decrease in family income, an increase in monthly expenses, and an accumulation of attorney's fee bills, a triple-edged sword that can gut your ability to even pay your monthly expenses, much less meet your monthly debt payment obligations.  In the proper situation, a couple headed for an amicable divorce may be able to file a joint bankruptcy before divorcing as a strategy to better prepare both spouses for their post-divorce lives.

   

Job loss:

Losing your job affects you emotionally and financially, and remaining unemployed for even a short period of time can lead to a rapid accumulation of consumer debt.  If you are in this unfortunate situation, declaring bankruptcy may clear your mind of the stress caused from being unable to pay your bills and thereby better enable you to approach your job search with a healthy mind and a better emotional disposition.

   

Death of a Loved One

:  Although there is no comparison between the anxiety caused by a job loss and the grief caused by the loss of a loved one, the financial impact can be the same.  Income is lost, but the monthly bills never stop.  Further, the final expenses incurred in saying goodbye to a loved one can be daunting.  A bankruptcy can clear the accumulated debt and better enable you to move forward in life to honor your loved one who has passed on. 

   

Poor financial management

: Maybe you have handled your finances well, but a loved one such as a parent, a spouse, a child, some other family member or friend has not.  Be very careful about loaning a financially irresponsible loved one money.  It will not improve their situation for long and supporting them can drag you down financially as well.  If they have maxed out their credit cards and drained their savings, bankruptcy may be the best option to avoid drowning you in their debt.

   

Emergencies

: Fires, hurricanes, floods, and car accidents can financially destabilize even the most prepared.  If you have been blindsided by an unexpected event and the loss of income and the debts that come with them, bankruptcy may be the proper relief valve for these once in a lifetime evens.
What to Expect When Filing for Bankruptcy?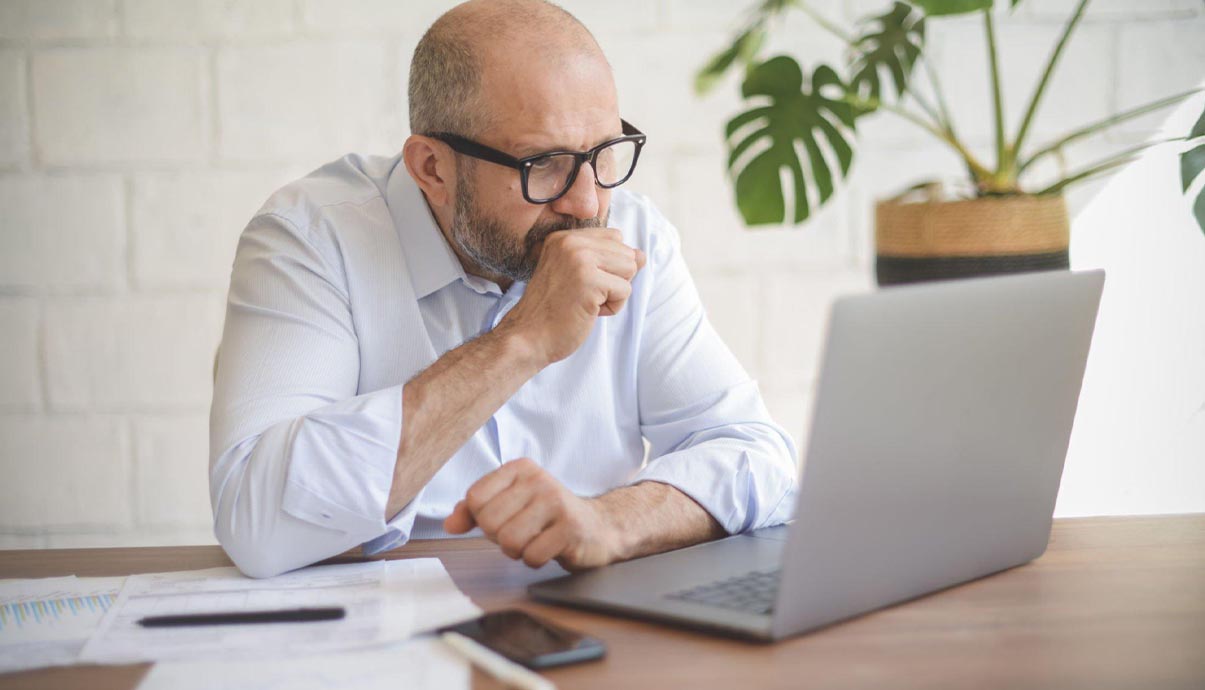 The first thing you should expect is a comprehensive consultation from an attorney with decades of bankruptcy experience.  Your future should not be trusted to a newcomer.  You must expect that the other parties involved in your bankruptcy will be represented by experienced and capable bankruptcy attorneys and you should be, too!
If, after a thorough consultation, you make the decision to file for bankruptcy, the next thing you should expect is to make full disclosure to your attorney of all your income, expenses, assets, debts, and related financial history.  It is only through knowing your true situation that an experienced bankruptcy attorney can tell you the likely result of going into the bankruptcy proceeding you have selected.
After you have made full disclosure to your attorney and thoroughly and carefully reviewed the documents prepared for your signature to be presented to the Court, the next thing you should expect is to appear at your telephonic 341(a) First Meeting of Creditors and promptly respond to all request your attorney makes of you after your case has been filed.  An experienced bankruptcy attorney and their team will keep you well informed of each step in the process before they happen, so you are not taken by surprise.
Choosing an Experienced Bankruptcy Lawyer in Miami, FL
The process of learning about and filing for bankruptcy should be handled by an experienced bankruptcy attorney and their team who show you that they understand how you feel and make you feel comfortable and welcomed at each stage in the process.  At The Bankruptcy Law Offices of James Schwitalla, P.A., you will find Attorney James Schwitalla who has more than 31 years experience as a bankruptcy laywyer.  He and his team will work with you on your case to lead you toward the promised fresh start that bankruptcy offers.
Get in touch with us now to begin seeking relief from financial distress. It will be our honor and pleasure to help you.