Miami Bankruptcy Lawyers: Working to Get Debt Relief and a New Beginning
At the Bankruptcy Law Offices of James Schwitalla, P.A., our Miami bankruptcy lawyers have been committed to helping people get debt relief through bankruptcy for over 18 years.
Our clients come from all walks of life. However, they all have one thing in common: They are in over their heads and can no longer cope with the debt burden on their shoulders.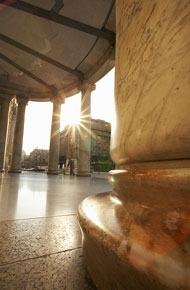 Contact a Bankruptcy Lawyer – Free Consultation
Call (305) 278-0811 or Send us an e-mail to learn more about how we can help you.
We are conveniently located just off Exit 16 on the Florida Turnpike, easily accessible from all parts of Miami, South Florida and the Florida Keys.
Hablamos Español
Bancarrota • Consulta Gratis
The hiring of a lawyer is an important decision that should not be solely upon advertisements. Before you decide, ask us to send you free, written information about our qualifications and experience.
We are a debt relief agency. As bankruptcy attorneys in Miami, we help people file for bankruptcy relief under the Bankruptcy Code.