Most debtors that file bankruptcy in Miami opt for Chapter 7 or Chapter 13. Which one is right for you depends on many factors  Read on to understand the differences between the Chapters 7 and 13 and identify some of the considerations that will help you determine which is right for your situation.
Understanding Bankruptcy
Declaring Chapter 7 or Chapter 13 bankruptcy allows individuals to achieve a fresh start by reducing or eliminating the requirement to repay some debts. Some people do not qualify for a Chapter 7 discharge.  One example is people with primarily consumer debts who have too much income.  Others may qualify for a Chapter 7 discharge, but choose to file a Chapter 13 Bankruptcy, because of the flexibility it affords them to reorganize their debts while avoiding large payouts to Chapter 7 Trustees resulting from the existence of non-exempt assets or avoidable transfers. 
What is Chapter 7 Bankruptcy?
Chapter 7 is titled "Liquidation.". It is best to file for Chapter 7 bankruptcy only if you have little or no non-exempt assets, and you have not made any transfers to friends or family members after you began experiencing financial difficulties.  In Chapter 7, the Chapter 7 Trustee can sell your nonexempt assets and sue any friends or family members who received avoidable transfers from you. While Florida exemption are gen
It's important to note that with Chapter 7 bankruptcy, you will lose everything, including your personal items. Chapter 7 provides a clean financial slate by immediately ceasing collection actions on unsecured debt.
What is Chapter 13 Bankruptcy?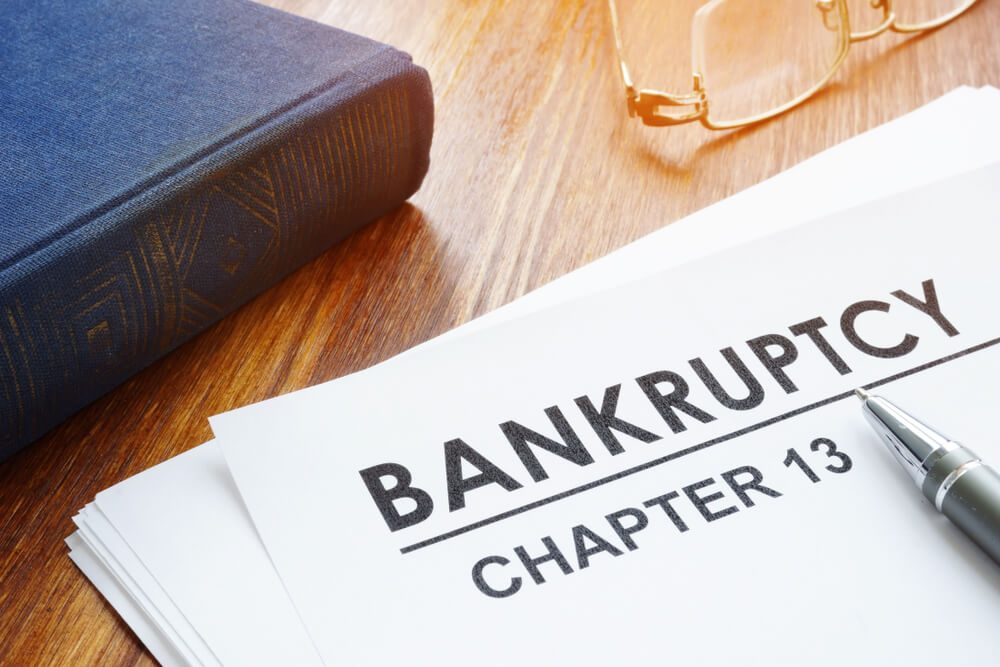 To file for Chapter 13 bankruptcy, you must be employed, have secured debts of less than $1,184,200, and have unsecured debts of no more than $394,725. 
The ability to keep all of one's belongings is a significant perk of Chapter 13 bankruptcy. As a bonus, Chapter 13 bankruptcy allows you to catch up on non-dischargeable debts like your mortgage, auto loan, and student loans, thereby lowering your principal loan sum.
Selecting the Right Bankruptcy for Your Specific Situation
Consider all of your options carefully before deciding to file for bankruptcy. The price of filing for bankruptcy can efficiently run into the thousands, with legal fees and the expense of hiring a lawyer.
The following are a few important points to consider:
What are your current financial commitments?

Can you afford to live on your monthly paycheck?

How much of your assets are not exempt from being auctioned to satisfy creditors?
When is Chapter 7 the Better Option?
Your earnings are insufficient to meet your present needs

A bankruptcy attorney will cost more than you have right now

Not being able to commit to a payback schedule of at least three years

Most of your financial obligations, like personal loans, credit cards, and medical payments

There are no debts that can't be eliminated through a bankruptcy filing
When is Chapter 13 the Better Option?
As a result of a property settlement, you owe alimony to your ex-spouse

You can't file for Chapter 7 because of your high income

You own valuables that you can't afford to lose

Your debts are not dischargeable
Reclaim Your Financial Freedom Now
The Bankruptcy Law Offices of James Schwitalla, P.A specialize in both chapter 13 and chapter 7 bankruptcy in Miami.We provide outstanding bankruptcy support by carefully examining your financial circumstances and helping you understand your legal choices. 
Contact us now to schedule your appointment.